← Older posts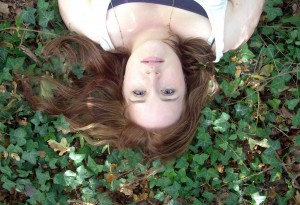 Looking for a job can be a scary, overwhelming, and unknown endeavor.
There are so many things we should do for a successful job search. But why don't we do them? 
I believe it's because we don't know if it will make any difference. There are no guarantees and there is no return policy for lost time.
For example, during my search for a meaningful career, I was too busy working a service job to pay the bills, applying for graduate school, and learning my way around a new city to invest in activities that may or may not have been worth my time—and may or may not have helped in my job search. Continue reading →
← Older posts