2018's Top Career Lessons from the "Find Your Dream Job" Podcast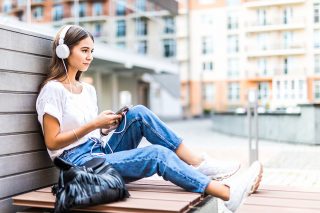 It's been a big year for my podcast, Find Your Dream Job. We celebrated a major milestone of 200 episodes recorded, updated our podcast format, and had dozens of conversations with career experts from all over the country (and the world!). As we look back on this incredible year, we wanted to share some of the best career lessons we learned from our podcast guests in 2018.
Here are 10 key quotes from Find Your Dream Job episodes this year. We hope these lessons will help you improve your career in the new year.
1. Identify your strengths to find a better fit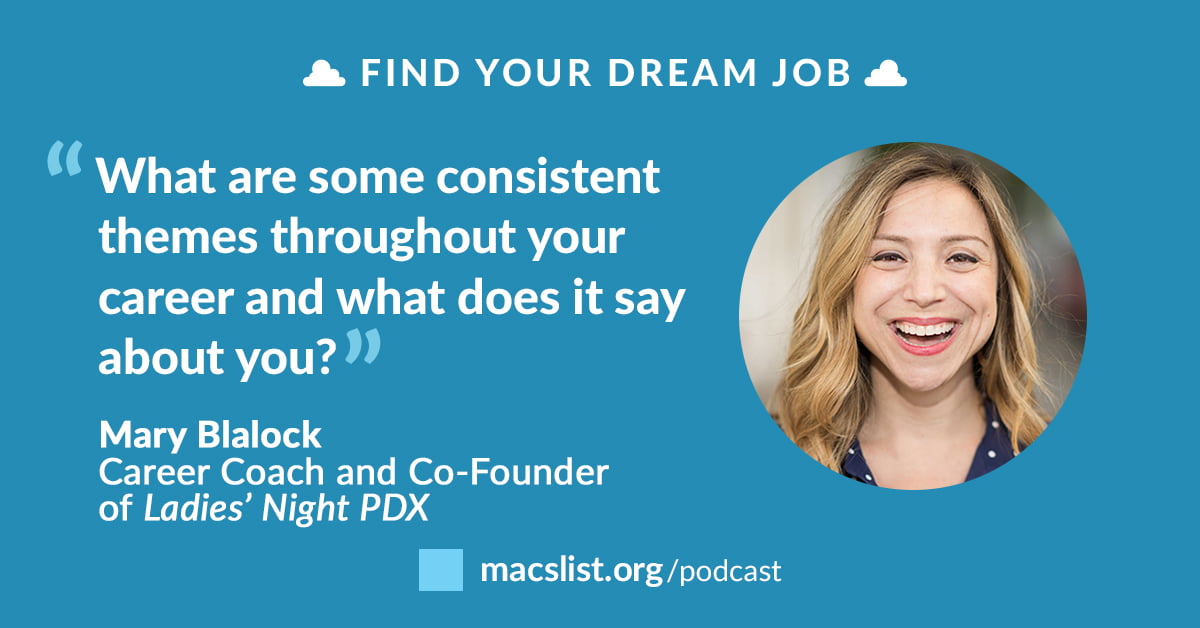 If you're looking for a better job fit, start to observe yourself at work, name your strengths, and rewrite your career story to show off your enthusiasm and ability. Portland-based career coach Mary Blalock joins us on this episode of Find Your Dream Job to share tips, tricks, and resources to learn about your strengths and find your best job fit.
2. Prepare a strong answer to "Tell me about yourself"
You've probably encountered this question in most of your job interviews: "Tell me about yourself." It sounds like a softball, but your answer to this introductory question can be a game changer. Career coach and job search strategist Kerri Twigg shares why your response needs to be prepared in advance to ensure that it's conversational, compelling, and strategic.
3. Use LinkedIn better by investing in others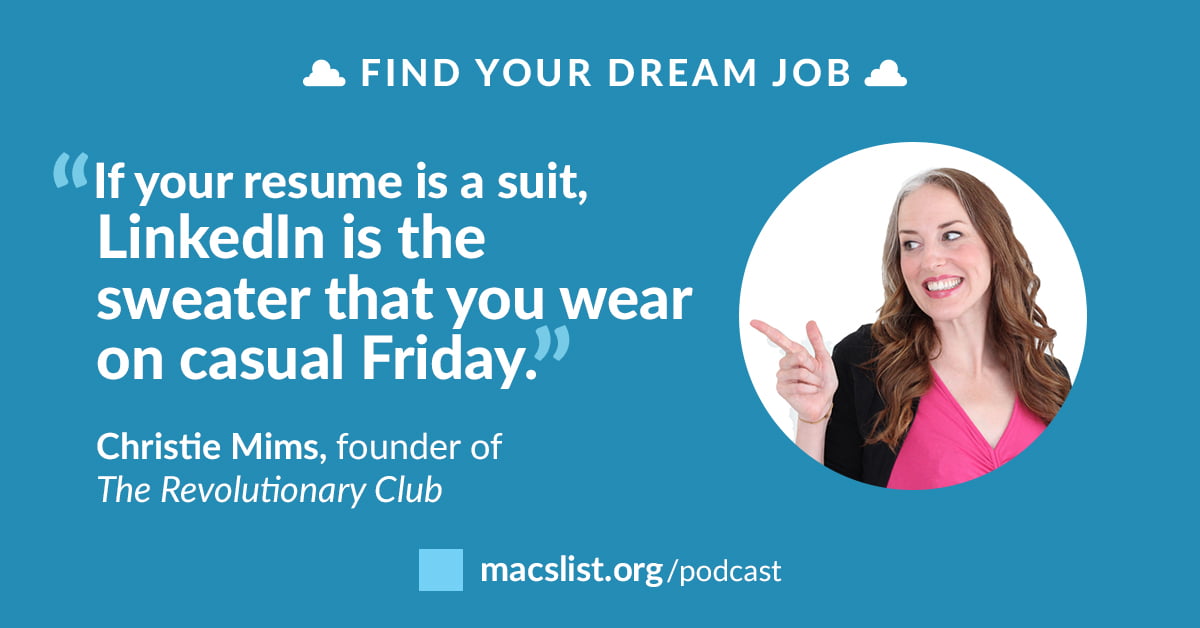 LinkedIn is a powerful tool that many of us are misusing! In this episode, guest expert Christie Mims shared four real LinkedIn mistakes to avoid. Let's improve the way we build and engage our network on LinkedIn in the new year. Hint: The key is to invest in your network before you need a favor!
4. Turn your career history into a compelling professional bio
Tell your story in your bio! There's no other story like it, and it will help you stand out from the crowd. On this episode of Find Your Dream Job, William Arruda explains why your biography matters more than a resume.
5. Dig deeper to see if a company's culture is right for you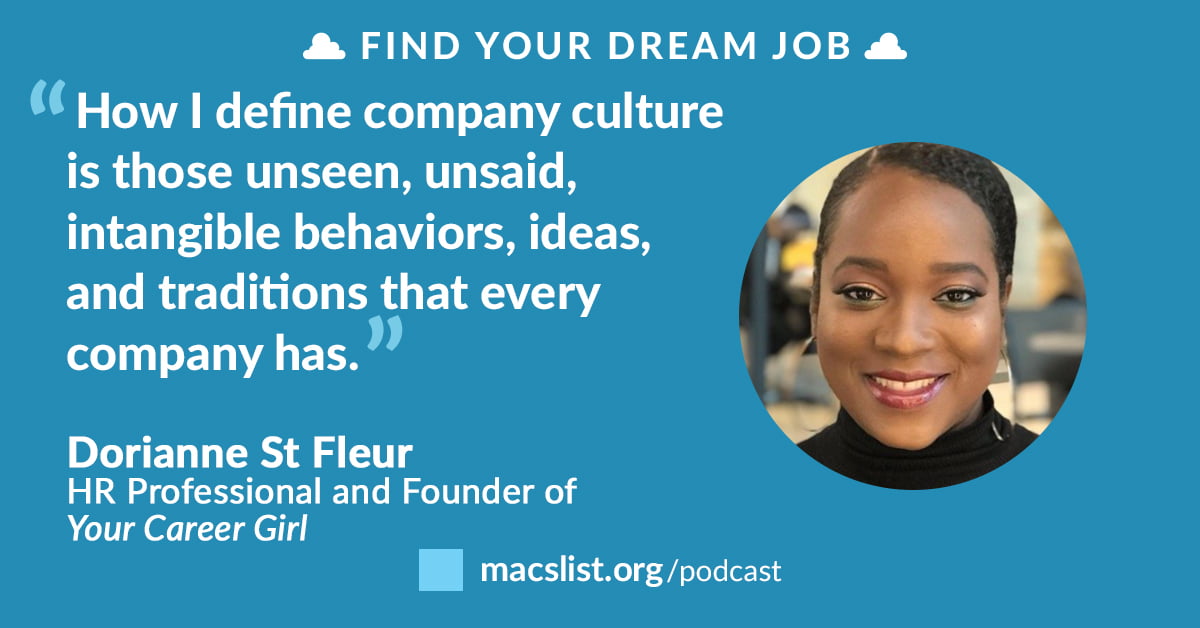 During the interview process, ask tactical, specific questions about the company's culture and determine if it fits your needs. Dorianne St Fleur, HR practitioner and diversity/inclusion enthusiast joins the Find Your Dream Job podcast to examine how to identify if a company's culture is a good fit before you accept a job offer.
6. Know your worth, and be specific in salary negotiations
Our guest Lauren McGoodwin reminds us that self-worth is more than your net worth. But when you do negotiate for salary, focus on understanding the market value of your skills and ask for the pay that compensates the type of work you do.
7. Be thoughtful to get your best pay ever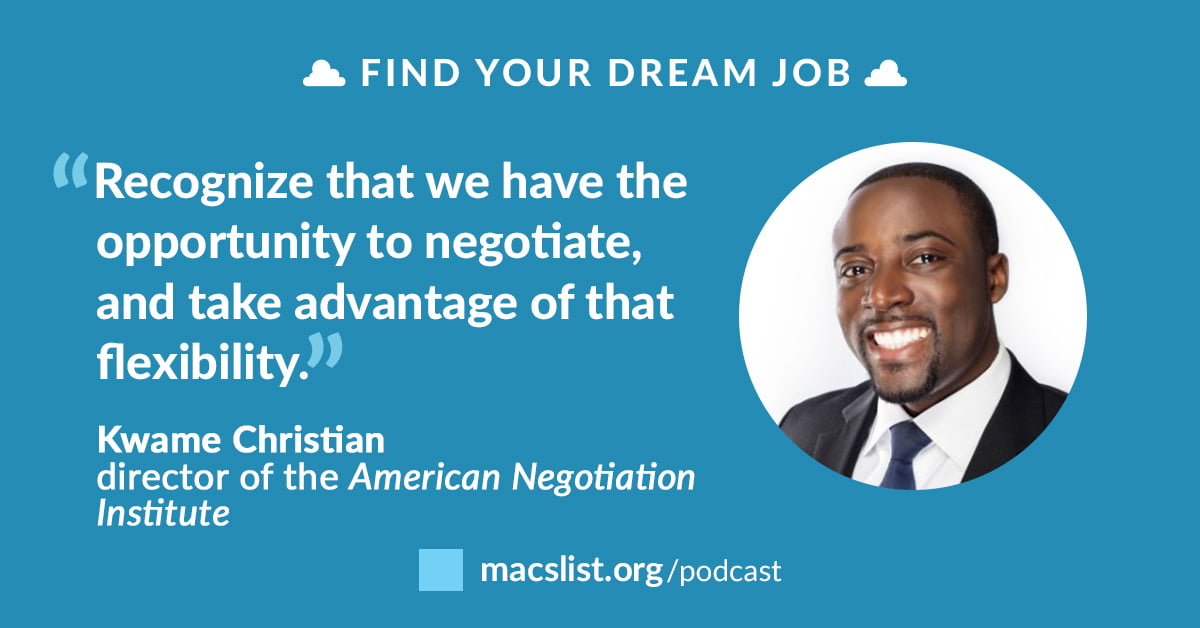 This episode of Find Your Dream Job shows you how to negotiate like a pro. With guest expert and negotiation consultant Kwame Christian, we learn what you need to do to prepare for your next salary negotiation, set a baseline for the salary you want, and convince your employer to give it to you.
8. Find a job faster with a few key strategies
Nobody wants a drawn-out job search. To speed things up, many candidates put more and more time and effort into the job hunt. Recruiter Jim Stroud says if you want to find your next job faster, there are three steps you can take now.
9. Rethink failure as an opportunity to learn something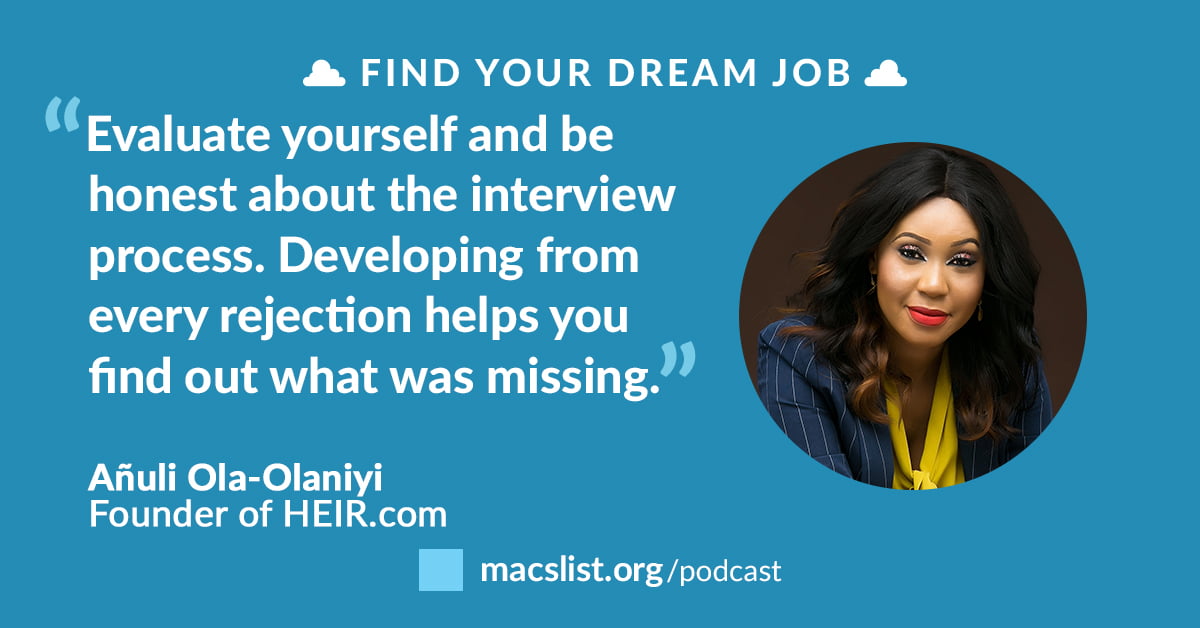 One of the keys to a successful job search is to maintain positivity and perspective in the face of regular rejection. On this episode of Find Your Dream Job, author and career coach Añuli Ola-Olaniyi explains how to manage failure in your job search and turn rejection into a learning opportunity.
10. Cultivate mentorships and be a mentor to fellow job seekers
Mentors can make an incredible difference in your career. Discover how to find a great mentor and how to be one yourself. On this episode of Find Your Dream Job, we're joined by career expert Marci Alboher, vice president of Encore.org.
If you're searching for a new job, we hope that these 10 career lessons provide insights that help you successfully land a job in the new year. We are excited for a new year of career advice conversations with experts from all over the world. You can subscribe to the Find Your Dream Job podcast on iTunes, Google Play, Spotify, YouTube or SoundCloud, and sign up for the weekly podcast newsletter here.