COVID-19 Resources for the Portland Community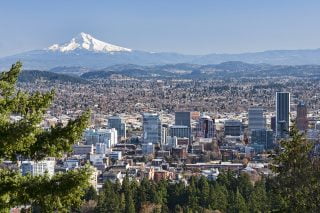 The past year has brought so many challenges to our community with the COVID-19 pandemic. Thanks to the rollout of vaccines and public health measures, hope is on the horizon in 2021. Still, many Portlanders are struggling with the stress, uncertainty, and trauma of the pandemic. 
As we navigate year two of COVID-19, the Mac's List team will continue to share resources for Portland residents, job seekers, employers, and parents. If you have a COVID-19 resource you would like us to add to this list, please send us an email at support@macslist.org.
Resources for Portland Residents
Food Resources
How to Support the Community
Self-Care Resources
Resources for Job Seekers
Here's a list of all the available jobs in Portland that are here on Mac's list.

For the

tech industry

: if you are a tech professional looking for employment opportunities, or a tech employer looking for immediate assistance,

click here

to view an updated list of tech professionals ready to be hired, provided by the Portland tech startup community.

Jobsnow.org

has a list of COVID-19 job seeker resources. 
Resources for Employers
Resources for Parents