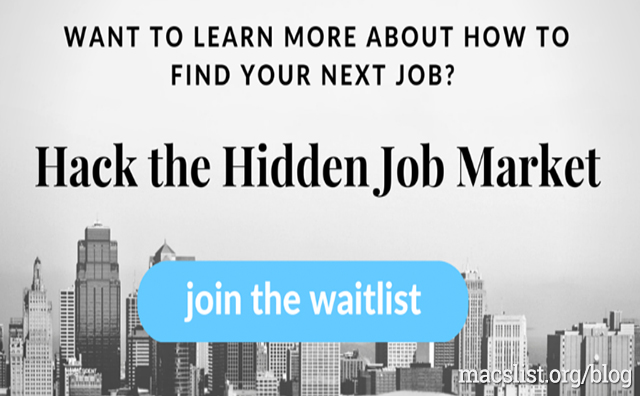 Are you frustrated by job hunting? Have you sent out dozens of applications without any response? Do you wonder why you can't find the right job?
During the 15 years I've published Mac's List, I've met with thousands of job seekers who have answered yes to all those questions.
And here's a problem we all share, whether we're employed or out of work: We're not taught in high school or college how to look for work. We learn our job hunting skills by trial and error.