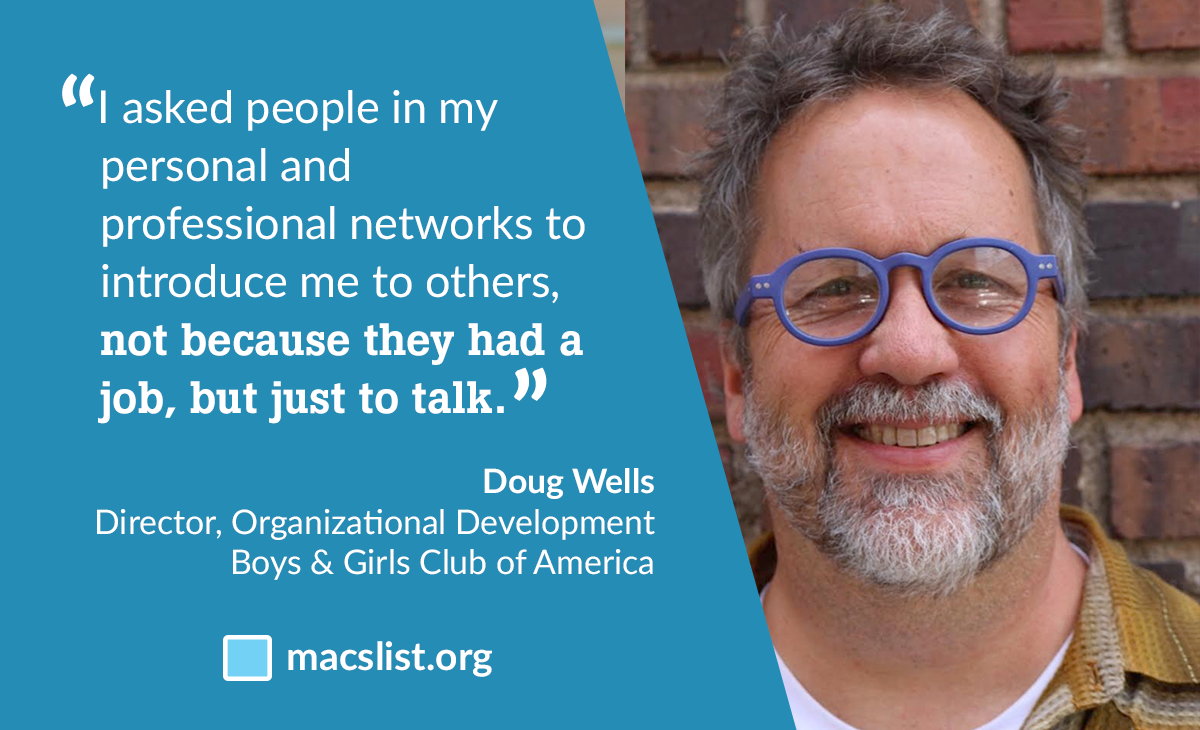 Everyone's job search story is different, but each individual story can inspire and empower others who are on their own unique path. We love to hear how our readers have found rewarding careers in Portland and beyond, and we want to share these stories with you to inspire you in your job search and to help us all better understand the local job market!
Name:  Doug Wells
Occupation: Director, Organizational Development
What do you do for a career? Who do you work for?
About half of my career has been in nonprofits and half in the private sector. Most often, I've been an executive in finance, operations, and development, and have also served on and chaired a number of statewide, regional, and national boards.  I currently work for the Boys & Girls Clubs of America as Director, Organizational Development. I work with a variety of clubs (independent, 501c3 nonprofits that are chartered by the national organization) to help them be more successful in carrying out their mission.