Welcome Reignite Your Purpose listeners.

Thank you for visiting Mac's List!
For over 15 years, I've been helping people find meaningful and rewarding jobs that they love. Now I've put all my best advice into one easy-to-use guide:

Land Your Dream Job Anywhere
Download the first chapter for free!
The average job search can take up to six months--and significantly longer for older professionals. But it doesn't need to be this way. If you have a good strategy you can cut months off the search process.

In

Land

Your Dream Job Anywhere

you'll find strategy that works. In simple, easy-to-follow language, we'll teach you a proven system that helps you find great job opportunities, connect with employers, and build a meaningful, rewarding career!

You'll learn:
How to stand out in a competitive job market

Tips for building your professional network

How to uncover and fix any mistakes that you're already making in your job search
Discover the nearly 80% of jobs that never get publicly advertised
What others are saying about Land Your Dream Job Anywhere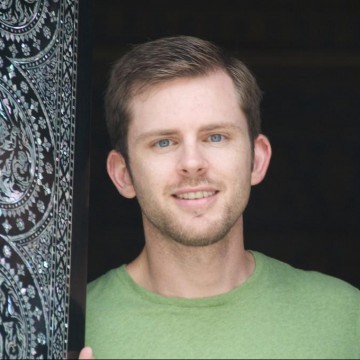 Chris Guillebeau

Author, The $100 Start Up
If you want a job... get this book!
"Mac is a superconnector! This book leverages the wisdom of his broad network to give you practical, real-world tips to conquer the job market—from defining the scope of your search, reaching the right decision-makers, and nailing the interview."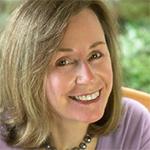 Kare Anderson

Author, Mutuality Matters
Proven Methods Offered by by a Renowned Job Matcher and Finder
"I recommend this book to, not only job hunters but also those who are helping their friends or family members find the right kind of work -- and those who wonder if they could find more meaningful, lucrative work elsewhere."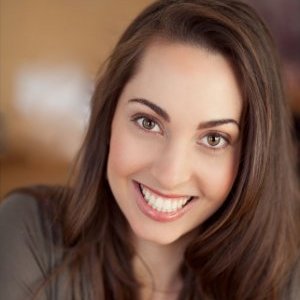 Vanessa Van Edwards

Founder, The Science of People
A must have for supercharging your career!
"Sometimes you have to go to the experts for the best career advice! Mac Prichard and his team of career magicians offer insightful, impactful and helpful advice in Land Your Dream Job Anywhere. A must read for anyone looking to supercharge their career."
Get the first chapter now!
Sign up for my book mailing list and we'll send you the first chapter of Find Your Dream Job Anywhere, absolutely free!
Don't worry... we hate spam too! You can unsubscribe at any time.
Learn more about Mac's List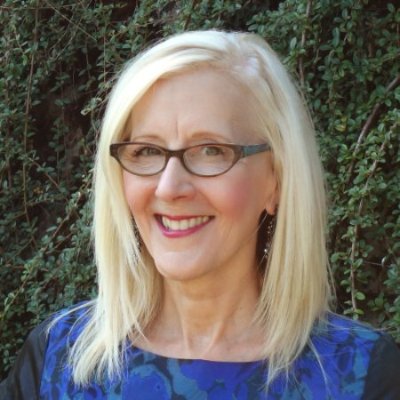 Susan Parsons
"Mac's List is the 'yellow brick road' for finding a job! Thank you for all you do to help us job seekers wow, woo and yahoo into our new jobs!"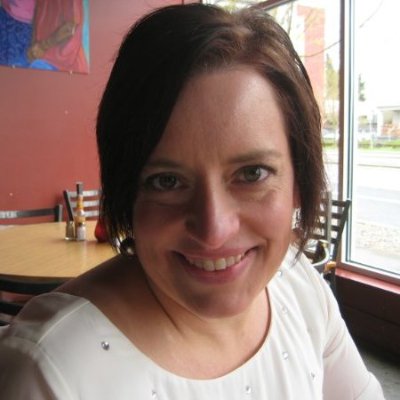 Christy Howell Moore
"When people first discover Mac's List, it's like finding Willy Wonka's Golden Ticket for jobs."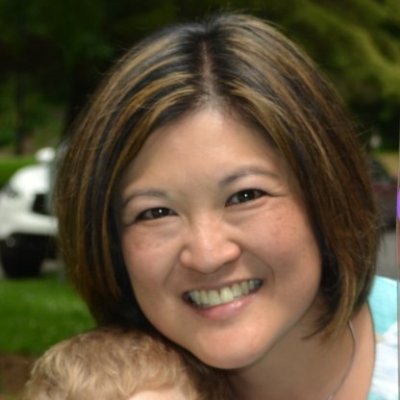 Lori Aoki

"I would not have made it through this past year without the support, advice and expertise offered on Macs List."
As the founder and publisher of Mac's List, I've been connecting people to rewarding work since 2001. Based in Portland, Oregon -- one of the country's most competitive job markets -- Mac's List is an online community for job seekers. We offer tools and actionable advice to people seeking meaningful work. Whether you are looking for your first job, a better job or just want to manage the direction of your career, Mac's List offers the resources and connections you need to make it happen.
If you have any questions about Mac's List, please let me know. You can always message me at mac@macslist.org. I respond to every email ASAP!
Want to learn more?
Join my mailing list and I'll send you an array of my best job search resources--absolutely free!
I won't spam you or share your email with others. You can unsubscribe at any time.