Job Not Found
Oops! It appears that this job is no longer available. Don't move into that van down by the river just yet…perhaps you can look for another job at www.macslist.org.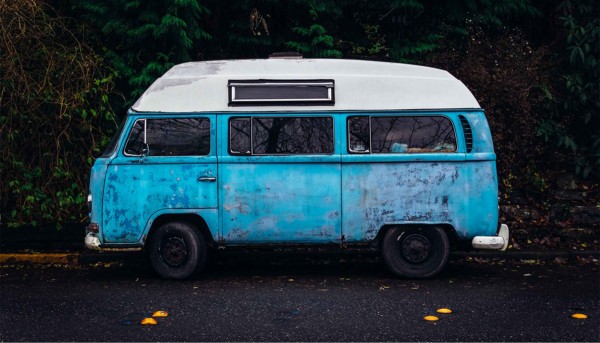 Don't miss the next great job opportunity!
Sign up for our free mailing list and we'll send you a weekly digest of all the new jobs posted on Mac's List. There's no better way to stay on top of Portland's competitive job market.