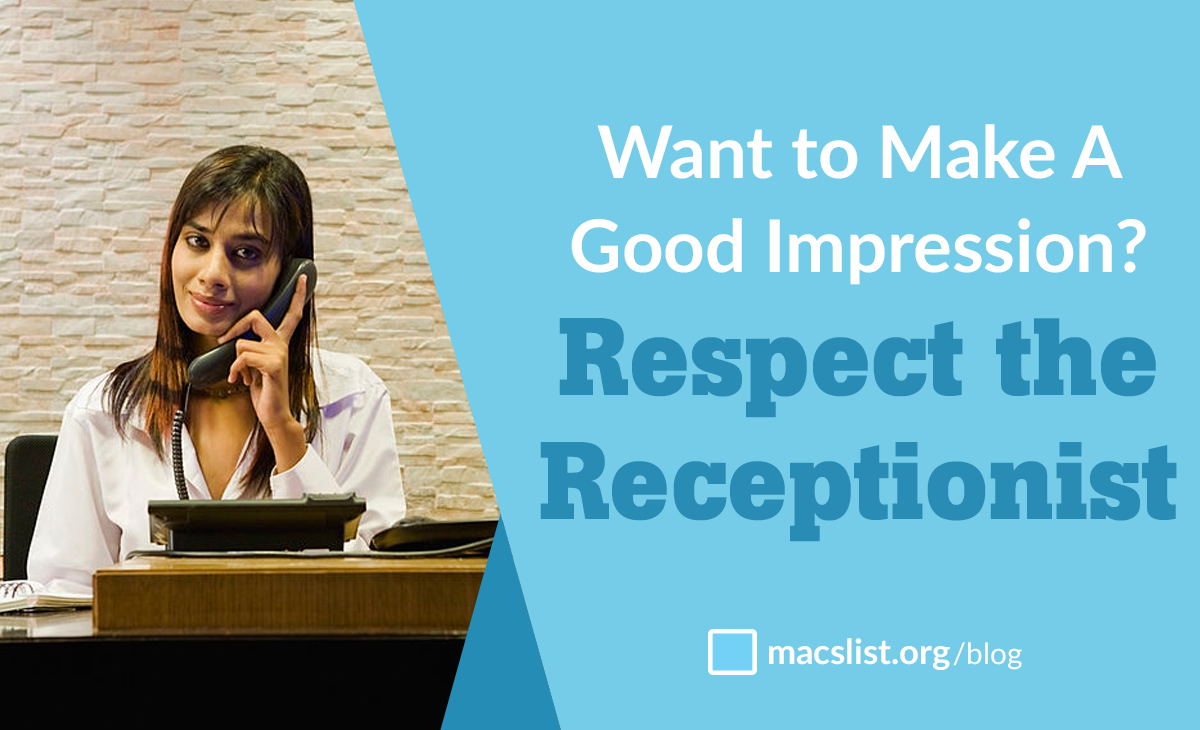 What matters most to employers when they review resumes or interview job candidates? I recently asked several local personnel managers to share job-hunting advice with Oregon applicants.
Our first respondent, Lynette Hansen, is human resource director at Girl Scouts of Oregon and Southwest Washington, an organization with an annual budget of $5.9 million, a full-time staff of 79, and 19,479 girl members and 11,515 adult volunteers.
This is a busy time for Girl Scouts everywhere. Members are going door-to-door this month taking orders for the famous Girl Scout Cookies and in February you'll start seeing cookie booths at area grocery stores and other public places.
Girl Scout leaders say that selling cookies isn't just about volunteer fundraising. It also provides an entrepreneurial experience for girls and teaches them five essential life skills: goal setting, money management, decision-making, business ethics and working well with others.
Here are some of Lynette's top tips for job-hunters.
What are the top three questions any job candidate should be prepared to answer? 
"Please tell me what you know about our organization.
What makes you interested in this position?
What accomplishment makes you most proud?"
What's the most common mistake you see job applicants make?
"Talking bad about former employers and overstating accomplishments."
What is the one question you always ask job candidates? 
"What type of manager do you work best for and why?"
How do you find your best candidates?
"Online website advertising such as "Mac's List," interns, former camp staff and referrals."
What's the one piece of advice you'd give every applicant?
"Be respectful and professional to the receptionist. It's your first opportunity to make a good impression."
What would you add to Lynette's tips? Do you have questions you'd like me to ask other human resource directors?
You May Also Like