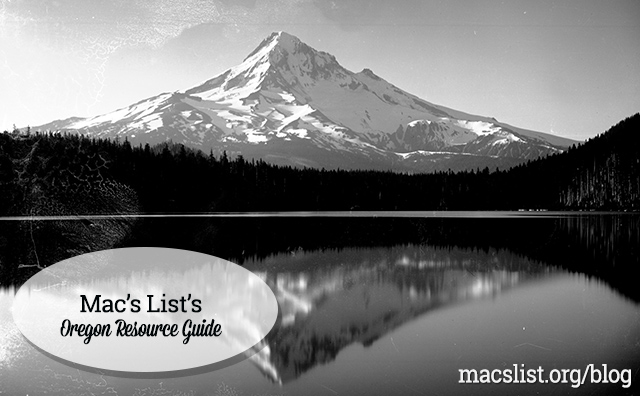 Mac's List provides a wide range of products and services to help professionals find meaningful work. But, we don't do everything…
We want to make sure you have all the resources you need to build the career you want in Portland (and beyond). To complement our own offerings, we've partnered with a select group of outside organizations also involved in job search and career management.
Below is a curated list of organizations that we love and believe can assist you in our job search.
Note: Mac's List is an affiliate partner with several of the organizations below, and receives a commission on any sale we generate. However, we only recommend products that we use, know, trust, and totally believe in.
Awesome Portland Career Coaches
Our Favorite Oregon Job Boards
Top Links for Oregon Employers
Xenium HR provides HR and employer services to organizations with little or no HR support and manages the most successful Professional Employer Organization in Portland.
HiringThing provides easy to use online recruiting software that streamlines communication between hiring managers, recruiters, and applicants.
Great Resources for Living in Portland
Programs You Need to Know About
Full disclosure: This page does include a few affiliate links. That means if you click and proceed to buy something, we can get a commission. But we promise to only recommend things that we absolutely love and truly believe in.  Interested in being an affiliate partner?  Send an email to Ben Forstag at ben@macslist.org.
You May Also Like